Why are these boys covering themselves, you ask?
Apparently they have been playing a game all Easter day and cannot stop even for some pics. Nice, huh!
Nope, can't stop for a brief photo op for Aunt Gi
PLEASE, I insist!
(I guess Auston has reason to be protective!)
Well, boys will be boys!
(Payton, Kyle, Jordan and Auston)
These are some awesome boys
and what ATHLETES
So proud of my nephew Jordan!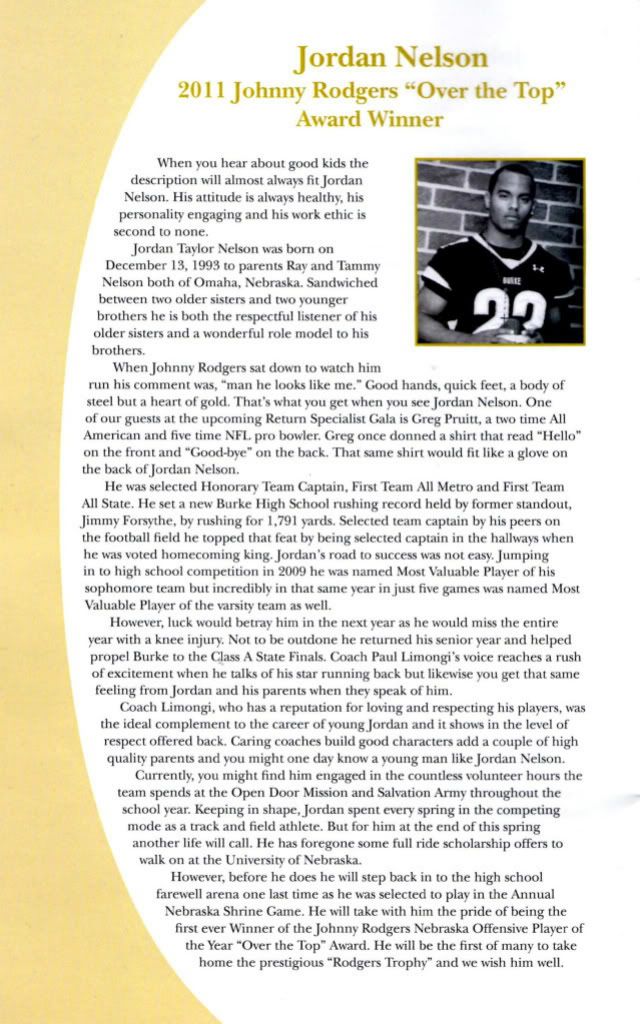 Here are some recent Track pics of Mr. Kyle!
He is having an AWESOME SEASON so far and I know that will continue!!!
The team is having a Great Season too. I look forward to State :)